Security Doors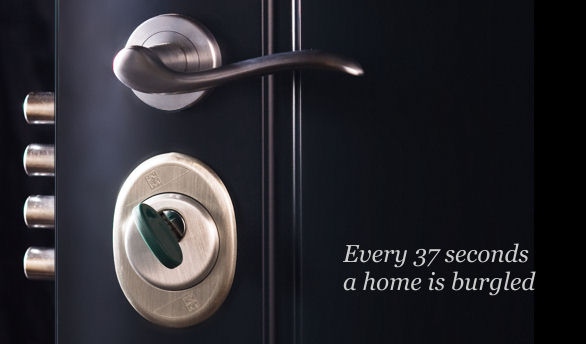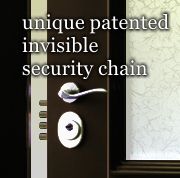 Invisible Security Chain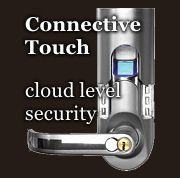 Bio Security Locks
Domestic and Commercial Security Doors
At Impregnable Security we work to the very highest security standards while keeping the look that you desire.
Whether replacing an existing door or window with an exact replica or choosing to use one of our custom designs you will have the peace of mind that only you can get into your property.
We have a range of products that have been tested to the highest European standards that will turn your house into a home, somewhere you know you can live peacefully.