Impregnable Security

Official Distributor
Impregnable Security are the official SKYDAS Security Doors distributor for the Home Counties. Visit your nearest county distributor page below.

020 3713 9509
Contact Impregnable Security for further details.
Impregnable Security
Wyndale
White Lane
Ash Green
Surrey
GU12 6HN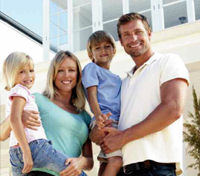 Ensuring family and business security

A range of beautiful security doors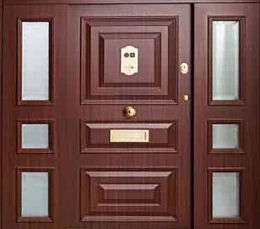 "perfection and peace of mind"
At Impregnable Security we work to the very highest security standards while keeping the look that you desire. Whether replacing an existing door or window with an exact replica or choosing to use one of our custom designs you will have the peace of mind that only you can get into your property.
Design and development by everwax.